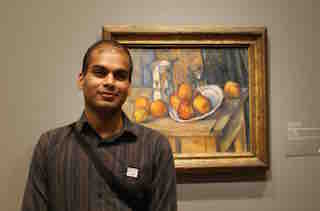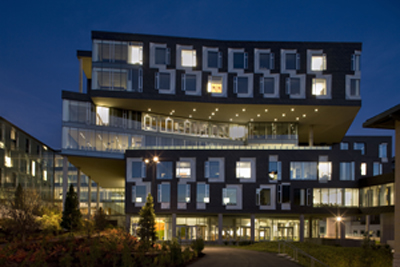 Harsha Vardhan Simhadri
Researcher, Microsoft Research India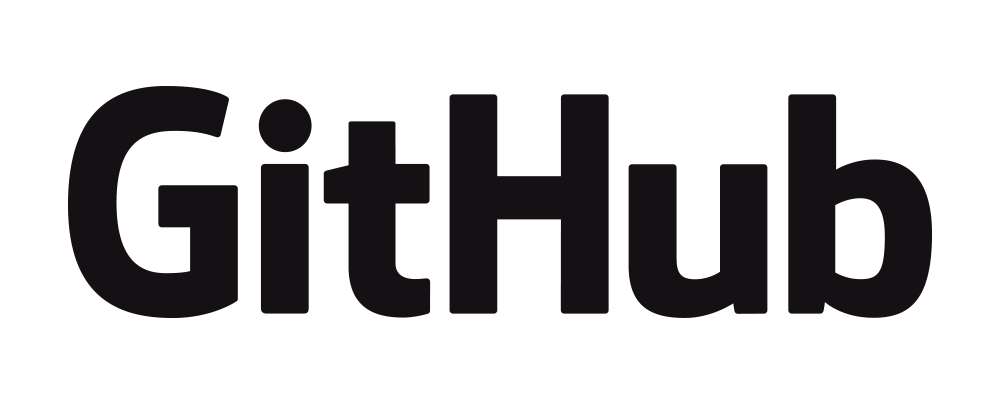 Interests
Algorithmic engineering and ML tools for future platforms, theoretical and practical aspects of parallel computing.
My PhD thesis was on parallel programming abstractions with an emphasis on scheduling for locality.
With my colleagues at MSR India, I have been developing:
Efficient SSD-based platforms for large-scale ML tasks (BLAS-on-flash)

New ML models and algorithms for tiny resouce-constrained edge devices (EdgeML)

Large scale topic models based on SVD (ISLE)

Publications
Thesis
Program-Centric Cost Models for Locality and Parallelism

Students I have worked with
Grace Dinh, Chirag Gupta, Srajan Garg, Don Dennis, Shishir Patil, Suhas Jayaram Subramanya
Teaching Assistant
Earlier
2013-2016: Postdoctoral Fellow, CS Department, Lawrence Berkeley National Lab.
2007-2013: Ph.D., CS Department, Carnegie Mellon University, Advisor: Guy Blelloch
2003-2007: B.Tech, IIT Madras, Major: CS, Minor: Physics.